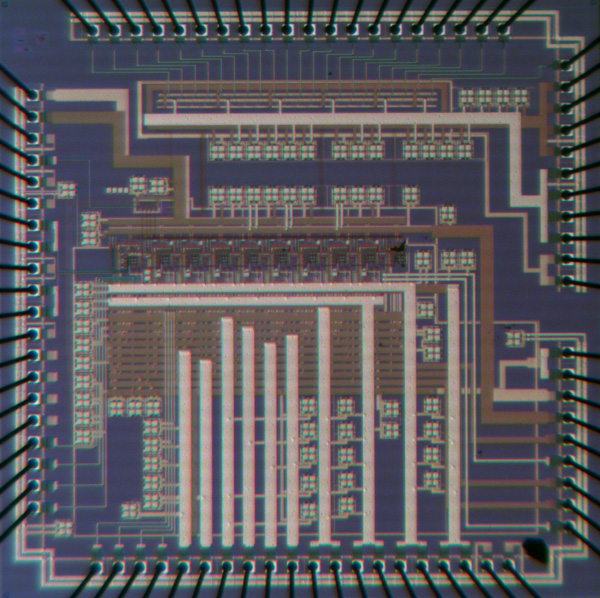 Summaries of my Professional Projects
Click any of the project titles below to read about them.
Each description gives a high level "inside story", talking about the motivations, strategic vision, technical challenges, and outcomes.
For the deeper technical details of each project, take a look at the Related Publications that are listed at the end of each project description.
Leuven, Belgium
2013 – 2021
Projects at Oregon State University
Corvallis, Oregon, USA
2006 - 2012